Skin Rashes and Issues and Homeopathy
Homeopathic remedies can help a person with skin symptoms and rashes from various causes.
Contact us to learn more!
Click Here to Buy Remedies and Supplements from Homeopathic Remedies Online Store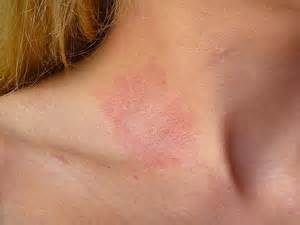 Homeopathy has a wide variety medicines for treating skin problems! Skin rashes and allergies can be treated effectively without suppressive drugs that mask symptoms and push the disturbances deeper. The skin is the body's largest organ and does significant detoxification work. Issues on the skin have a strong connection to the liver in Traditional Chinese Medicine (TMC) and represent and "external exit" for liver and other toxins. As the skin heals, we know that the internal disturbances have been removed first, and then the skin follows. Natural skin healing with homeopathy takes time and patience is needed when using homeopathy for skin issues.
Homeopathic Remedies For Skin Rashes and Skin Issues