Mental and Emotional Stress and Homeopathy
Homeopathic remedies can help to relieve the acute and chronic symptoms of stress.
Contact us to learn more!
Click Here to Buy Remedies and Supplements from Online Store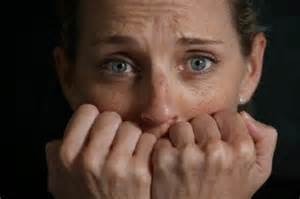 Stress: The 3 Stages of Chronic Stress
1. The "Fight, Flight or Freeze" (alarm) response
Powerful hormones (adrenalin, noradrenalin and cortisol) are released by the adrenal glands. The pupils of your eyes dilate and you become much more alert. When the stressful situation reduces, the increased production reverts, allowing your body to return to rest (homeostasis).
2. The Resistance Phase (adaptive) response
During the resistance phase, cortisol receptors become less sensitive to the mechanism that returns the body to rest. This causes increased cortisol production and results in various side effects such as headaches, memory loss, insomnia, low libido, and high blood pressure.
3. Exhaustion (overwhelmed) response
Exhaustion occurs when the capacity for stress resistance is overwhelmed. This stage is characterized by depletion of energy and may lead to poor metabolism, insulin resistance, and lowered immune function. The exhaustion phase can eventually lead to adrenal insufficiency or even a total shutdown of the adrenal glands.
Homeopathic Remedies For Stress
Watch a Video About Stress: The Root Cause of All Disease by Dr. Leonard Coldwell
(7:28 minutes)