Homeopathic and nutritional products have not been evaluated by the FDA and are not intended to diagnose, treat, cure or prevent any disease.
Watch Videos About Homeopathy!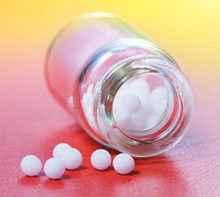 Member of the
National Center for Homeopathy

Homeopathy is a 200 year old medical system that is shown to be clinically effective. All homeopathic remedies are safe, non-toxic and are manufactured under strict Homeopathic Pharmacopeia guidelines.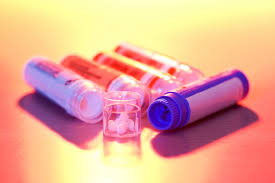 Anxiety and Homeopathy
Homeopathic remedies will a person with acute and chronic anxiety. Contact us to learn more!
Click Here to Buy Remedies from Online Store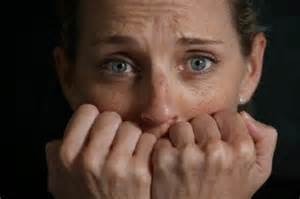 Chronic anxiety disorders required a trained homeopath. For acute anxiety, use the appropriate homeopathic remedies listed below.
What is Anxiety?
Anxiety is a general term for several disorders that cause nervousness, fear, apprehension and worrying. Anxiety affect how we feel and act. It can manifest real physical symptoms. Mild anxiety is vague and unsettling, while severe anxiety can be extremely debilitating, having a serious impact on daily life. Most people often experience a general state of worry or fear before confronting something challenging such as a test, examination, recital, or interview. These feelings are easily justified and considered normal. Anxiety is considered a problem when symptoms interfere with a person's ability to sleep or otherwise function. Anxiety occurs when a reaction is out of proportion with what might be normally expected in a situation.
Types of Anxiety Disorders include the follow:
Generalized Anxiety Disorder (GAD)

Panic Disorder

Phobias

Social Anxiety Disorder

Obsessive-Compulsive Disorder (OCD)

Post-traumatic Stress Disorder (PTSD)

Separation Anxiety Disorder
Homeopathic Remedies for Anxiety - read also more about the Amino Acid and neurotransmitter called GABA
Homeopathy For Depression and Anxiety by Dr. Jennifer Bahr - National Center For Homeopathy
(1:12:57 minutes)