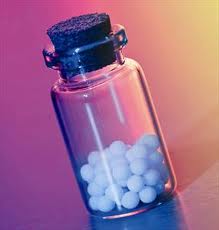 "Homeopathy was my gentle road to recovery after years of suffering."
HOMEOPATHY TREATS THE WHOLE PERSON....BODY, MIND AND SPIRIT
Homeopathy is a drug-free method of stimulating natural healing in the body. We treat the whole person and their unique symptoms. Remedies are highly diluted and potentized so they are safe, non-toxic and clinically effective. We provide comprehensive HTMA hair testing with nutritional supplement recommendations to increase recovery speed.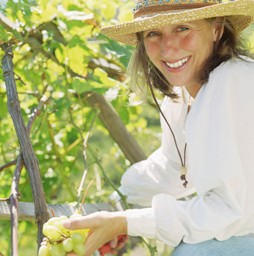 "Homeopathy gave me back my vitality and my hope."
WOMEN WITH ALL TYPES OF HEALTH ISSUES ACHIEVE RECOVERY
There is new hope for women who have tried many other medical options and suppressive drugs, without success.
We're specialists in adrenal fatigue, autoimmune disease, chronic fatigue, copper toxicity, depression, fibromyalgia, Hashimoto's, hypothyroidism, Lyme Disease and menstrual issues. Helping women is one of our passions!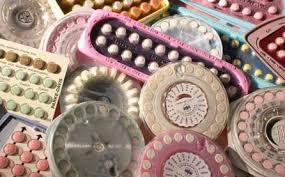 "Thank you for giving me a second chance at life, I feel a thousand times better!"
BIRTH CONTROL PILL DETOX PROGRAM
We help women detox birth control pills from the many long term side effects. The detox program is completed over 3 months and removes the toxic effects of high estrogen that result in toxic amounts of high copper.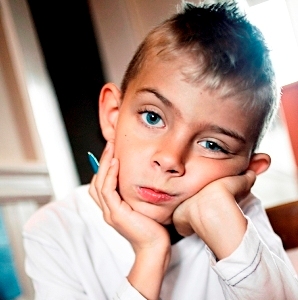 "His autism recovery was remarkable with the homeopathic detox program."
ADHD, AUTISM & VACCINE INJURY RECOVERY
Autism and vaccine injuries are complex challenges that require extraordinary commitment and years of experience. We have remarkable recoveries and have helped hundreds of children, teens and adults suffering with MMR, DTP, DTaP, Flu, Gardasil, Tetanus and other vaccine injuries. We're trained in CEASE Therapy, HDT and detox methods.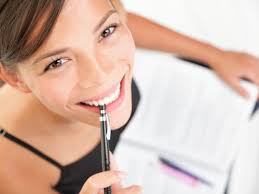 "She no longer suffers from PANDAS or anxiety, thanks to homeopathy!"
ANXIETY, PANDAS / PANS, OCD & TICS RECOVERY
We specialize in children with PANDAS or PANS. We do hair testing (HTMA) to determine toxic levels of copper, aluminum and mercury, as well as the key mineral imbalances. We use Homeopathic Detox Therapy and other methods to detox past antibiotic, drug or steriod use and rebalance the immune system and speed up recovery.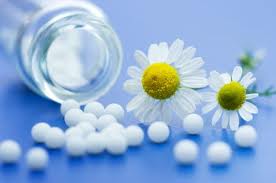 "Homeoprophylaxis was our family's solution to avoiding toxic vaccines."
HOMEOPROPHYLAXIS - 100% SAFE ALTERNATIVE TO VACCINES
Referred to as "homeopathic immunizations", HP is proven effective in clinical studies for disease prevention. HP is the alternative to toxic vaccinations and is used globally. We supervise children and adults for all types of diseases.
Homeopathic Care For All Types of Health Issues in Women, Children and Families.
"Health Is The Greatest Gift."