Homeopathic and nutritional products have not been evaluated by the FDA and are not intended to diagnose, treat, cure or prevent any disease.
Watch Videos About Homeopathy!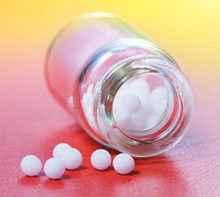 Member of the
National Center for Homeopathy

Homeopathy is a 200 year old medical system that is shown to be clinically effective. All homeopathic remedies are safe, non-toxic and are manufactured under strict Homeopathic Pharmacopeia guidelines.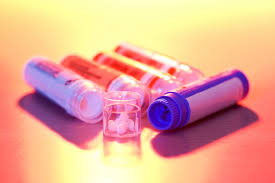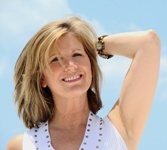 "Homeopathy was my gentle road to recovery after years of suffering."
HOMEOPATHY TREATS THE WHOLE PERSON....BODY, MIND AND SPIRIT
Homeopathy is a drug-free method of stimulating natural healing in the body. We treat the whole person and their unique symptoms. Homeopathic remedies are highly diluted and potentized so they are safe, non-toxic and clinically effective. We also provide comprehensive HTMA hair testing with nutritional supplement and dietary recommendations to increase recovery speed.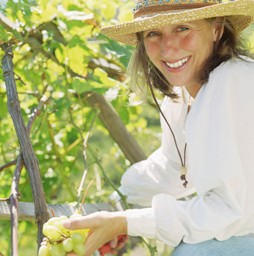 "Homeopathy gave me back my vitality and my hope!"
WOMEN'S HEALTH ISSUES OF ALL TYPES
We work with women who've tried other health care options without success. We're specialists in Adrenal Fatigue, Autoimmune Disease, Chronic Fatigue, Copper Toxicity, Depression, Fibromyalgia, Hashimoto's, Hypothyroidism, Lyme Disease and Menstrual Issues. Helping women recover their hope and energy is one of our greatest passions!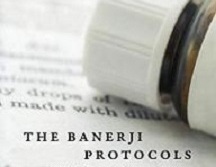 "The Banerji Protocols were easy to follow and worked in only 4 months."
BANERJI PROTOCOLS
We are very knowledgeable and experienced using these established protocols for our clients. The Banerji Protocols are from Indian and have demonstrated a high volume of clinical success for many years helping people with all types of chronic health conditions.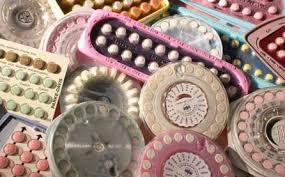 "Thanks for giving me a second chance at life, I feel a thousand times better!"
BIRTH CONTROL DETOX PROGRAMS
We help women detoxify from birth control and the long term side effects. This program is completed over about 6 months and removes the negative effects of high estrogen, toxic copper and mineral deficiencies.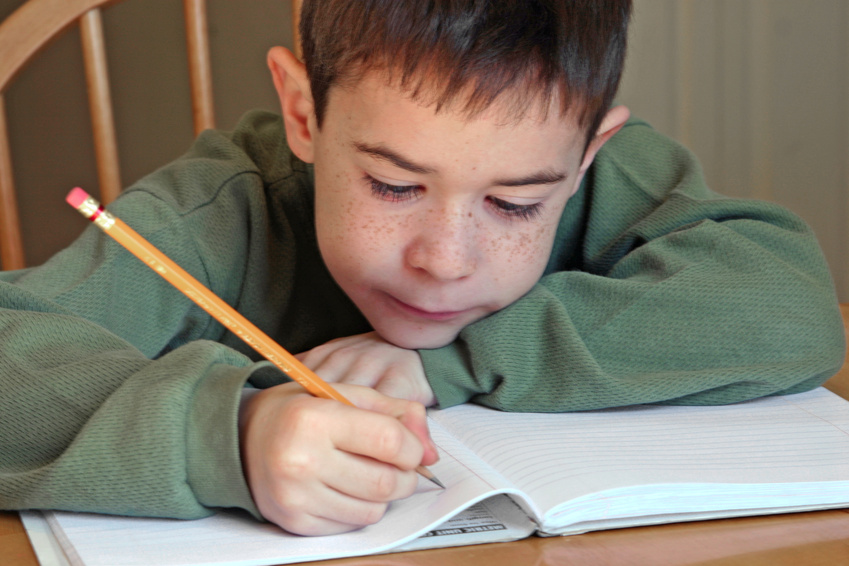 "His autism recovery was remarkable in just 12 month with his homeopathic detox program!"
CHILDREN WITH ADHD, AUTISM, ANXIETY, PANDAS / PANS, OCD & TICS
We also specialize in children diagnosed with Autism, Anxiety, OCD, PANDAS or PANS. We help children to rebalance their brain, digestive and immune system functions using CEASE and Homeopathic Detox Therapy along with classical homeopathy and targeted nutritional supports.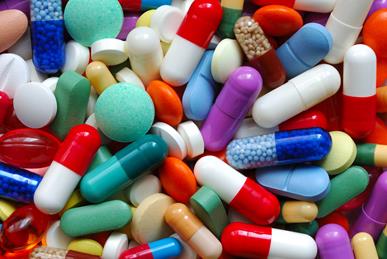 "Clearing antibiotics improved my digestion, helped me loose weight and gave me tons more energy!"
HOMEOPATHIC DETOX PROGRAMS
We offer customized Homeopathic Detox Programs for all ages for Antibiotics, Dental Amalgams, Chemicals, Environmental Toxins, Prescription Drugs, Steroids and Vaccines. We utilize hair testing (HTMA) to accurately determine mineral imbalances as well as aluminum toxicity and mercury toxicity.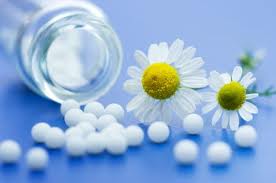 "Homeoprophylaxis was the perfect solution to boost natural immunity for our kids."
HOMEOPROPHYLAXIS - 100% SAFE METHOD TO BOOST NATURAL IMMUNITY
Homeoprophylaxis (HP) boost natural immunity to infectious diseases and is shown to be effective in clinical studies. HP is non-toxic and used worldwide. HP services are provided for infants, children, teens, college students, medical workers, mission workers, adults, seniors, business travelers and tourists.
Homeopathic Care For All Types of Health Issues in Women, Children and Families.
"Let Miracles Find You!™"