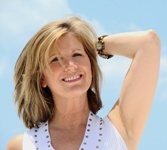 "Homeopathy was my gentle road to recovery after years of suffering."
HOMEOPATHY TREATS THE WHOLE PERSON....BODY, MIND AND SPIRIT
Homeopathy is a drug-free method to stimulate natural healing. We support the whole person and their unique symptoms. Homeopathic remedies are highly diluted and potentized so they are safe, non-toxic and clinically effective. We provide Source Resonance (SR) audio files as well as comprehensive hair testing with nutritional supplements and dietary recommendations to increase recovery speed.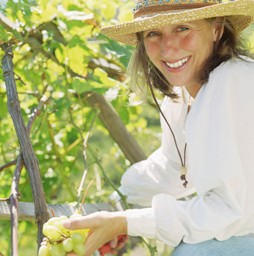 "Homeopathy gave me back my vitality and my hope!"
ALL TYPES OF WOMEN'S HEALTH ISSUES
We work with women who've tried other health care options without success. We're specialists in Adrenal Fatigue, Autoimmune Disease, Chronic Fatigue, Copper Toxicity, Depression, Fibromyalgia, Hashimoto's, Hypothyroidism, Lyme Disease and Menstrual Issues. Helping women recover their hope and energy is one of our greatest passions!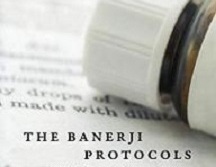 "The Banerji Protocols were easy to follow and worked in only 4 months."
BANERJI PROTOCOLS
We are very knowledgeable and experienced using these established protocols for our clients. The Banerji Protocols are from Indian and have demonstrated a high volume of clinical success for many years helping people with all types of chronic health conditions.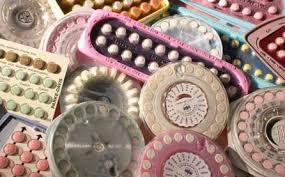 "Thanks for giving me a second chance at life, I feel a thousand times better!"
BIRTH CONTROL REBALANCING PROGRAMS
We help women rebalance after birth control use and the long term side effects. This program is completed over about 6 months and removes the negative effects of high estrogen, toxic copper and mineral deficiencies.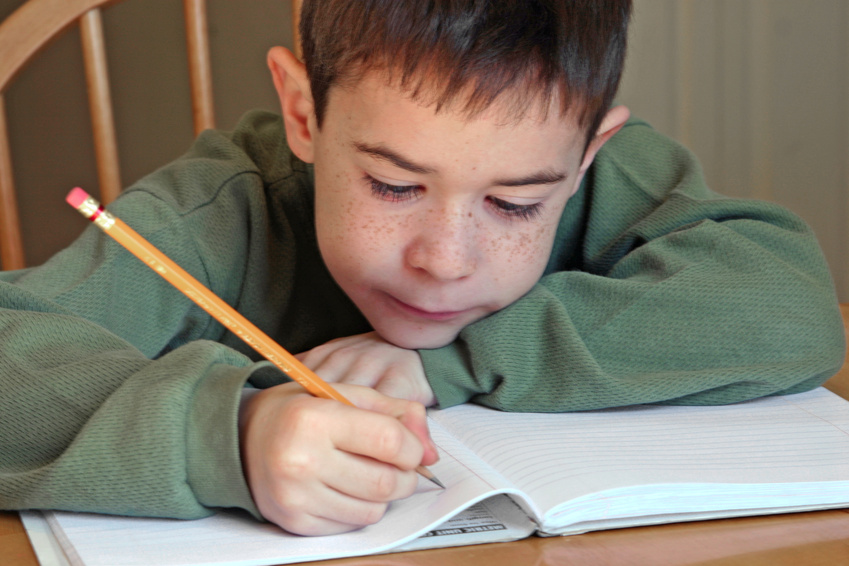 "His autism recovery was remarkable in just 12 month with his homeopathic detox program!"
CHILDREN WITH ADHD, AUTISM, ANXIETY, PANDAS / PANS, OCD & TICS
We also specialize in children diagnosed with Autism, Anxiety, OCD, PANDAS or PANS. We help children to rebalance their brain, digestive and immune system functions using CEASE Therapy and Homeopathic Detox Therapy along with classical homeopathy and targeted nutritional supports.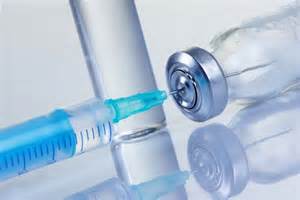 "Clearing antibiotics that I used for years improved my digestion and helped me loose weight!"
HOMEOPATHIC DETOX PROGRAMS
Customized Homeopathic Rebalancing Programs are available for antibiotics, dental amalgams, chemicals, environmental toxins, prescription drugs, steroids, and vaccines. We utilize hair testing (HTMA) to accurately determine mineral imbalances as well as aluminum, copper or mercury toxicity.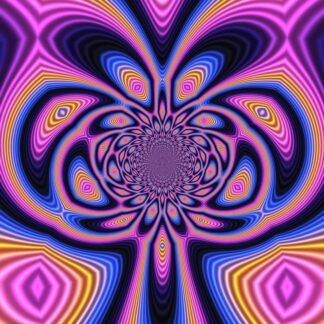 "SR audio files were an efficient and affordable way for me to make substantial positive shifts in my health issues that I never thought could be resolved in such a simple manner."
SOURCE MEDICINE & SOURCE RESONANCE (SR) AUDIO FILES
Source Resonances are available for all ages from children to adults for all types of health conditions, including heavy metals, chronic disease and traumas of all types. SR files are listened to from a smart phone or computer on a daily basis and prescribed by a Practitioner trained in this method.
Homeopathic Care For All Types of Health Issues in Women, Children and Families.
"Let Miracles Find You!™"